Find out why everyone loves our
Media Relation
services
The best media relations services must include a full suite of public relations.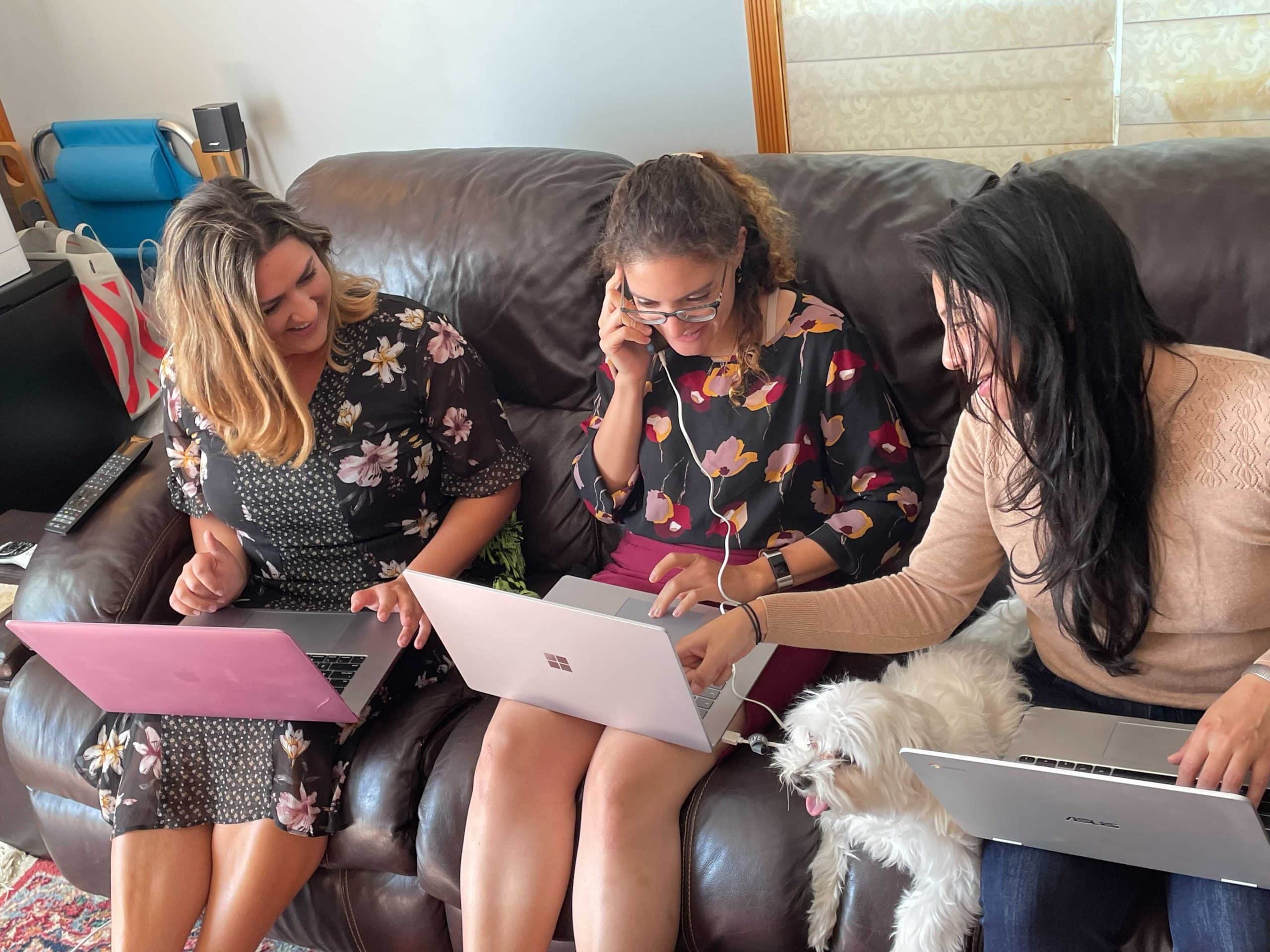 Introduction to: Media Relations Services
Media relations combine the foundations of your communications into public relations, and outreach that increases brand awareness drives action, and creates key messages associated with a person, brand, or product.
The best media relations strategy can prevent stock from plummeting overnight, attract talent to your business, generate leads, increase your personal exposure, and generate actionable results.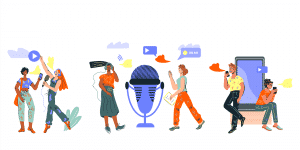 Positive media relations lead to organic growth built upon media outreach and media training across media outlets. If you have the right PR strategy in place, and digital media from the start, one can ensure positive public relations across all the media channels.
How can media relation services help my business?
Having the expertise of a company that understands communications strategy from the start will increase the likelihood of key messages being delivered to your target audience. Paid as well as organic outreach can span across social media, news media websites, and bloggers. It helps with SEO, it helps with social signals across all social media channels. By utilizing our award-winning media relations agency we can bring actionable reach to you and your brand.
Media relation works as a way to affirm strong relationships with consumers through traditional media as well as digital media. Creating strategic communications can act as a counterbalance to your reputation management. We work directly with stakeholders to ensure as your PR agency that we are providing timely and relevant PR services.
What do Media Relations and Public Relations Services
 include?
Integrated Digital Marketing and PR campaigns

PRESS and PUBLIC RELATIONS

Press Releases

PR Strategy

Crisis Communications

Media Coverage

Outreach

MEDIA STRATEGY

MEDIA TRAINING

PROMOTION OF CONFERENCES/EVENTS

Digital marketing

Media outreach

THOUGHT LEADERSHIP

Having a positive effect on others' opinions is crucial for building up your legitimacy with media contacts. We can do this by writing articles that people will share, which will allow you to spread your name and ideas. Guest blogging and podcasting aid SEO to help with quotes and backlinks which is part of a strong content marketing strategy. Choosing the right spokesperson and bloggers are only some of the ways we achieve an award-winning communications strategy with key messages intact.

OpEd

Increase personal awareness 

Speaking Events/Awards Outreach
What do media relation services do?
Media relations tell a story through the newsroom of many media outlets, social media posts, bloggers, news releases, and media coverage.